I've created a new comic series called
Madness
.
It is my menagerie of grotesqueries. All my most twisted ideas - along with some classic horror tales - are merged here.
The first edition is going to be the first of a serial - The Raven Murders. This is about a man obsessed with the works of Poe. He then goes on a systematic series of murder - each based on a Poe tale. And the detective is clearly a counterpart of Auguste Dupin.
Now, there was a movie with John Cusack called The Raven which had a very similar concept - but they did it wrong. That movie was dreadful and everyone knows that. Now it's my turn and I think I'm gonna pull it off.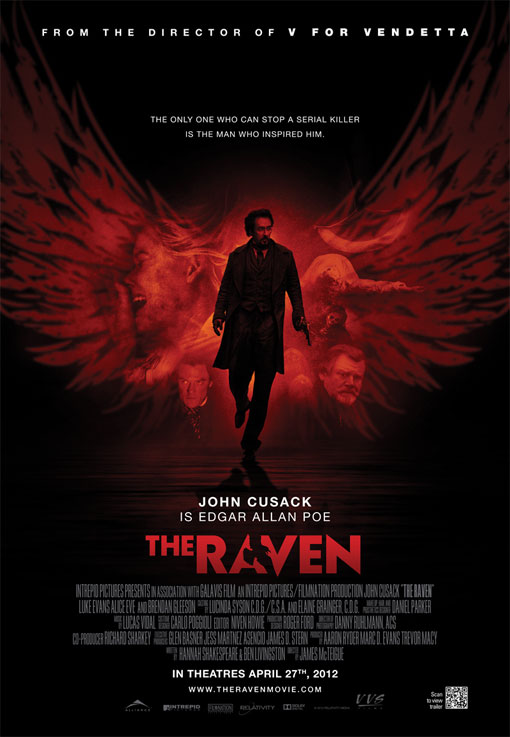 The poster for that...movie. If you can call it a movie. I call it trash.
The first edition is coming soon. My little freak show is gonna be awesome.